Fluxland is a platform for engagement, contemplation and creation: a moving sculpture on the surface of London's iconic river.
Fluxland will create a space for debate and discourse when leading thinkers and keynote speakers in the fields of philosophy, science, technology, sociology and art come together on the boat for an inaugural conference.  The first panel will debate the notions of progress, politics and utopias.
In utopian societies, people engage widely and deeply with the world around them, but how do we balance the danger of utopias alongside our continual desire to build perfect thought systems? Looking at the world today, it seems we are on the border of chaos. The talk will be an interrogation of what progress means seen through the lens of science, art, literature and politics.
Talks chaired by Mark Rappolt, editor of Art Review and Cyril de Commarque.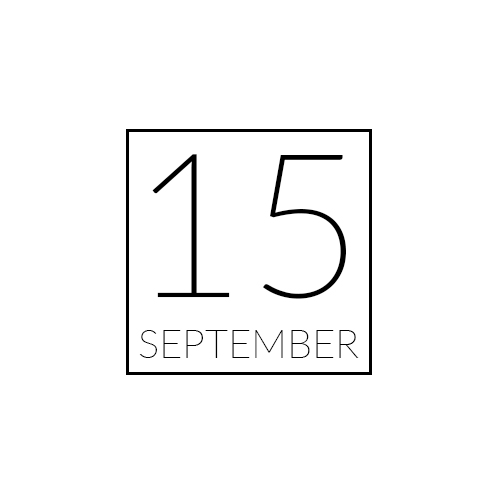 Elif Shafak
Fatima Bhutto
Héctor Abad Faciolince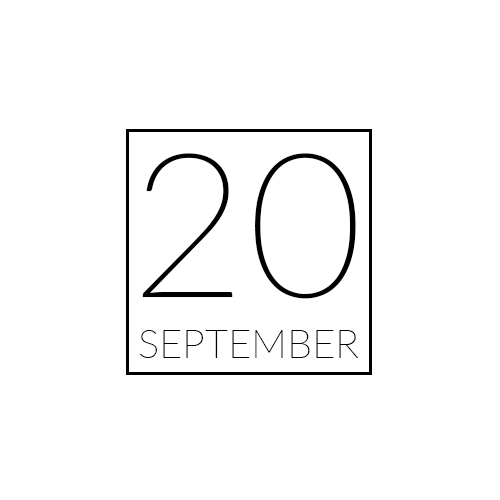 Mark Rappolt
 Adam Thirlwell
Pankaj Mishra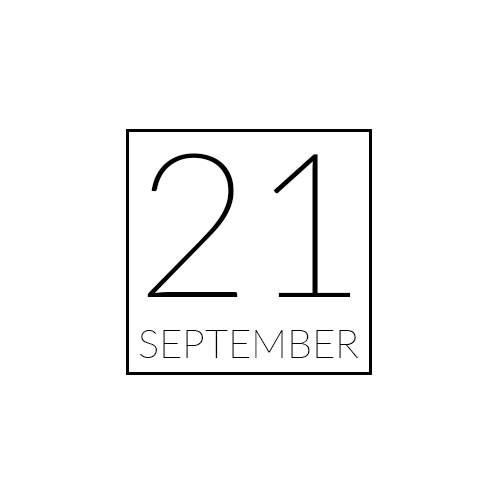 Sophie Hackford
Sonia Trigueros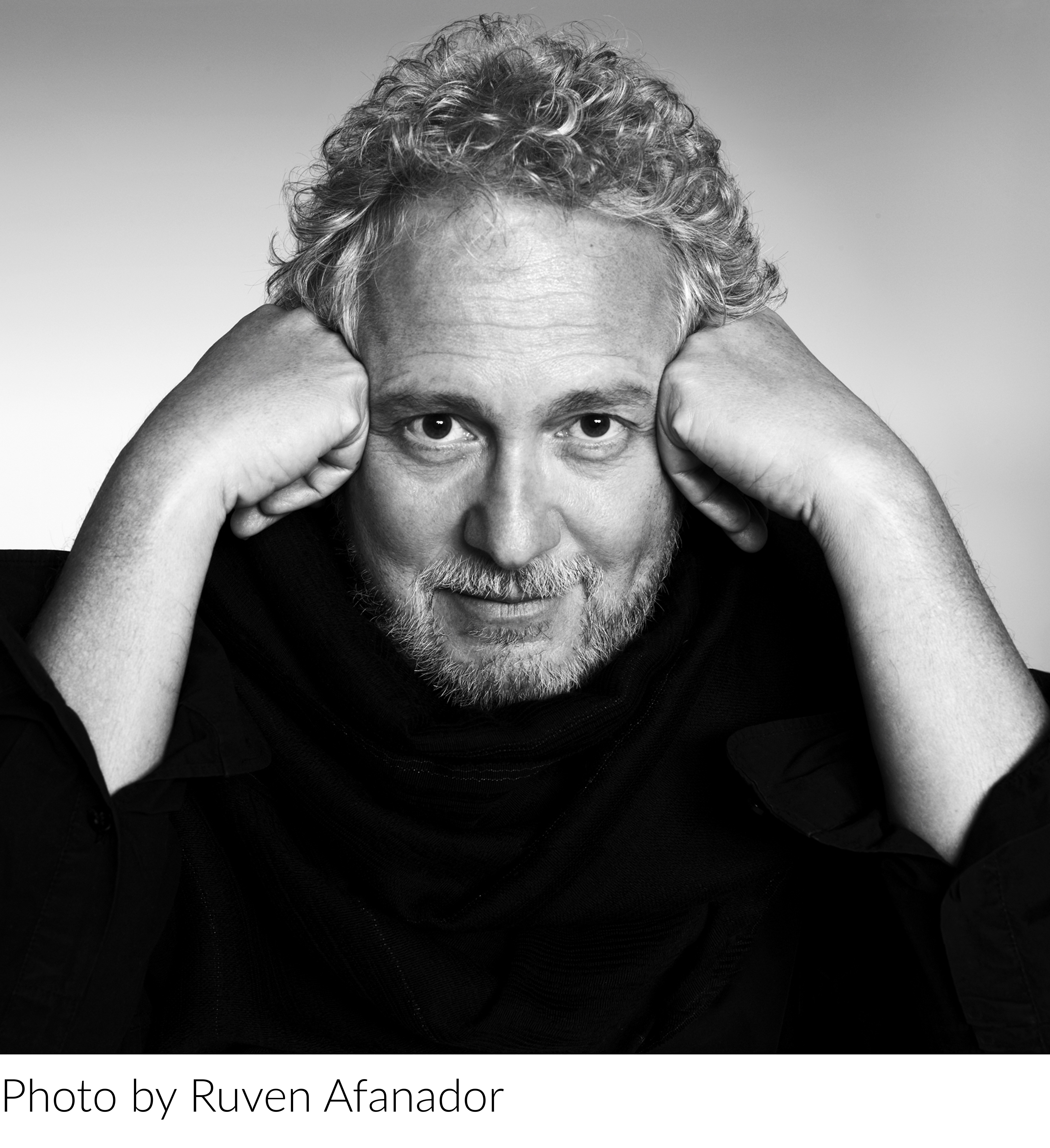 Héctor Abad Faciolince
Héctor Abad Faciolince is a Colombian novelist, translator, journalist, and editor. Abad is acclaimed as one of the greatest post-Latin American Boom writers. He studied philosophy at the Universidad Pontificia Bolivariana in Medellín, and languages and literatures at the University of Turin. Abad has also been a columnist for various Colombian publications such as El Espectador, Chromos, El Mundo, El Colombiano, Cambio and Semana. Abad has also been a guest lecturer at a number of international universities and is currently a columnist and editorial consultant for the newspaper El Espectador and contributor to El País of Madrid, the NZZ in Zurich and other publications.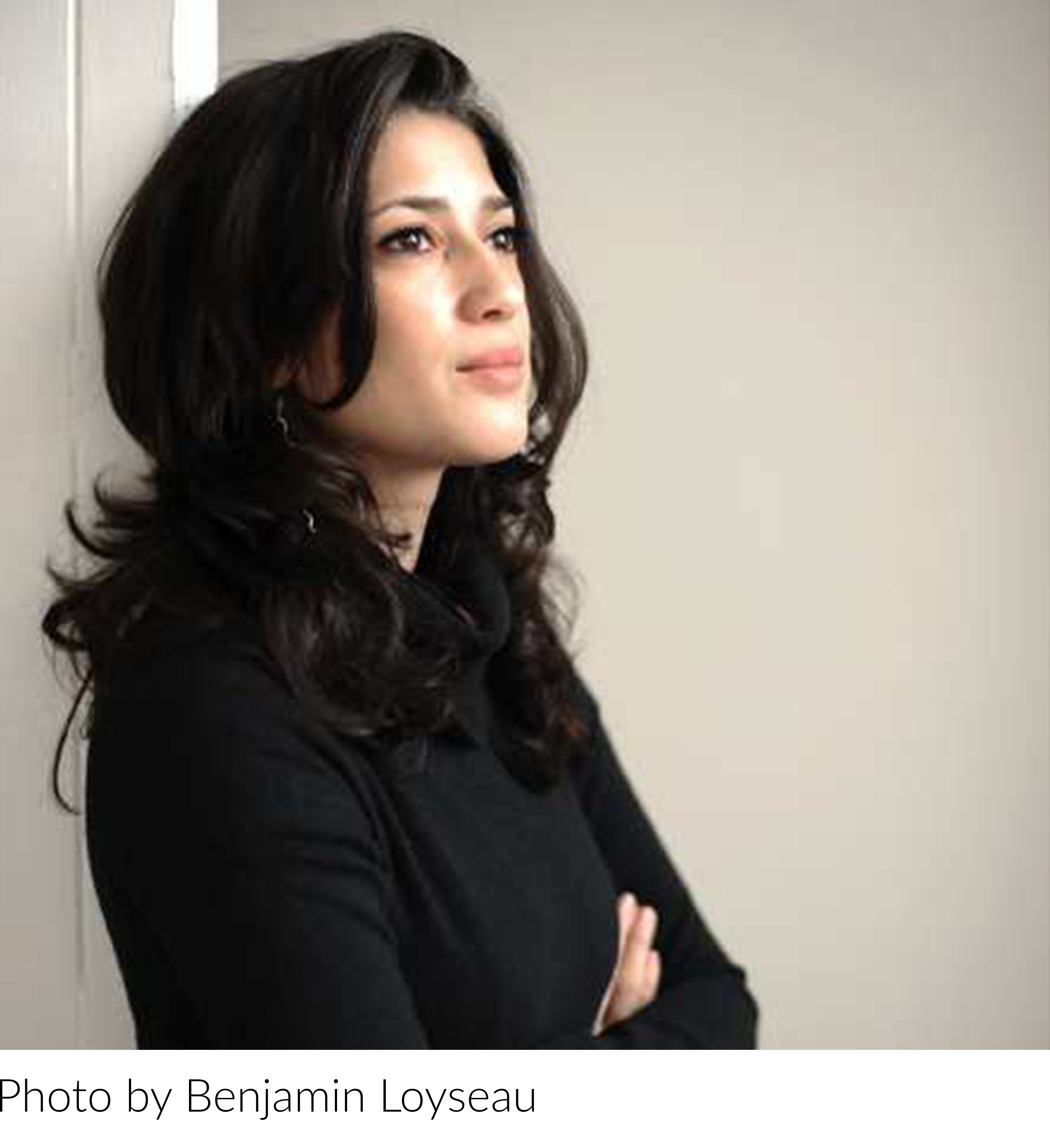 Fatima Bhutto
Fatima Bhutto is a poet and author who currently lives and writes in Karachi, Pakistan. Bhutto graduated from Columbia University, where she studied Middle Eastern Languages and Cultures, and later received a master's degree in South Asian Government and Politics from the School of Oriental and African Studies (SOAS). She writes poetry, fiction and non-fiction and her acclaimed titles include Democracy, Songs of Blood and Sword, the volume of poetry Whispers of the Desert and 8.50 a.m. 8 October 2005, a collection of personal accounts of survivors of the 2005 earthquake in Pakistan. Over the course of two years Bhutto also wrote a weekly column for Jang, Pakistan's largest Urdu newspaper, and its English sister publication The News. Bhutto's writing has appeared in The Guardian, The New Statesman, Daily Beast and The Caravan Magazine. Bhutto is also active in the local political community.  
.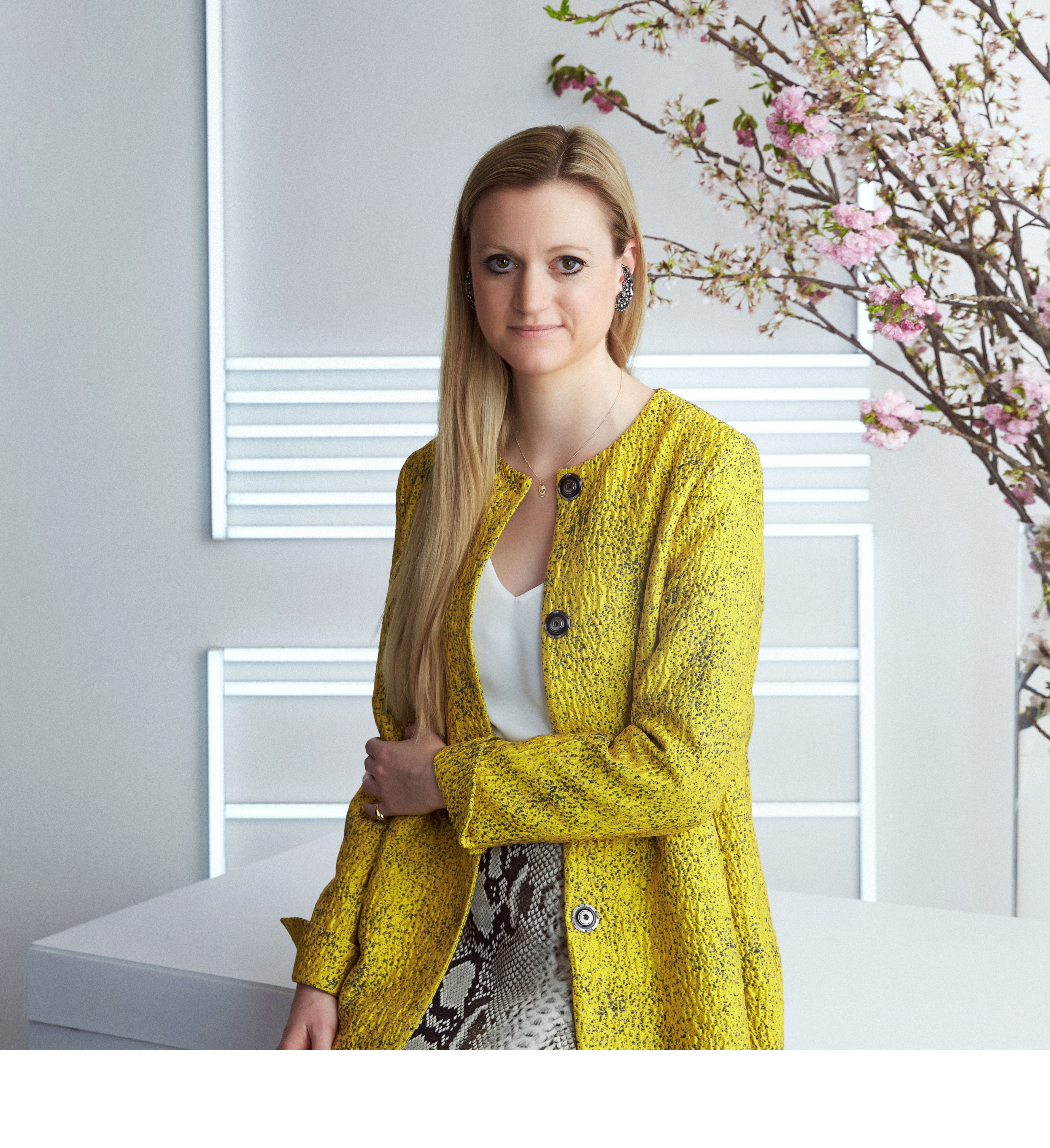 Sophie Hackford
Sophie Hackford was a contributor to WIRED UK Magazine before becoming director of WIRED Consulting in 2014. She re-launched and now heads WIRED Consulting, drawing together senior business people with entrepreneurs and scientists, among others. During her time at WIRED, Hackford curated several one day conferences, which include WIRED Retail 2014 and 2015, and WIRED Money 2013 and 2015. Prior to this, Hackford worked in Silicon Valley at Singularity University, a think tank on the NASA campus evaluating the impacts of robotics, artificial intelligence, supercomputing, genetic sequencing and other technologies on society and business. Previous to this, Hackford was Head of Development and Partnerships at the Oxford Martin School, and helped change this interdisciplinary research centre at Oxford University into a prosperous academic community.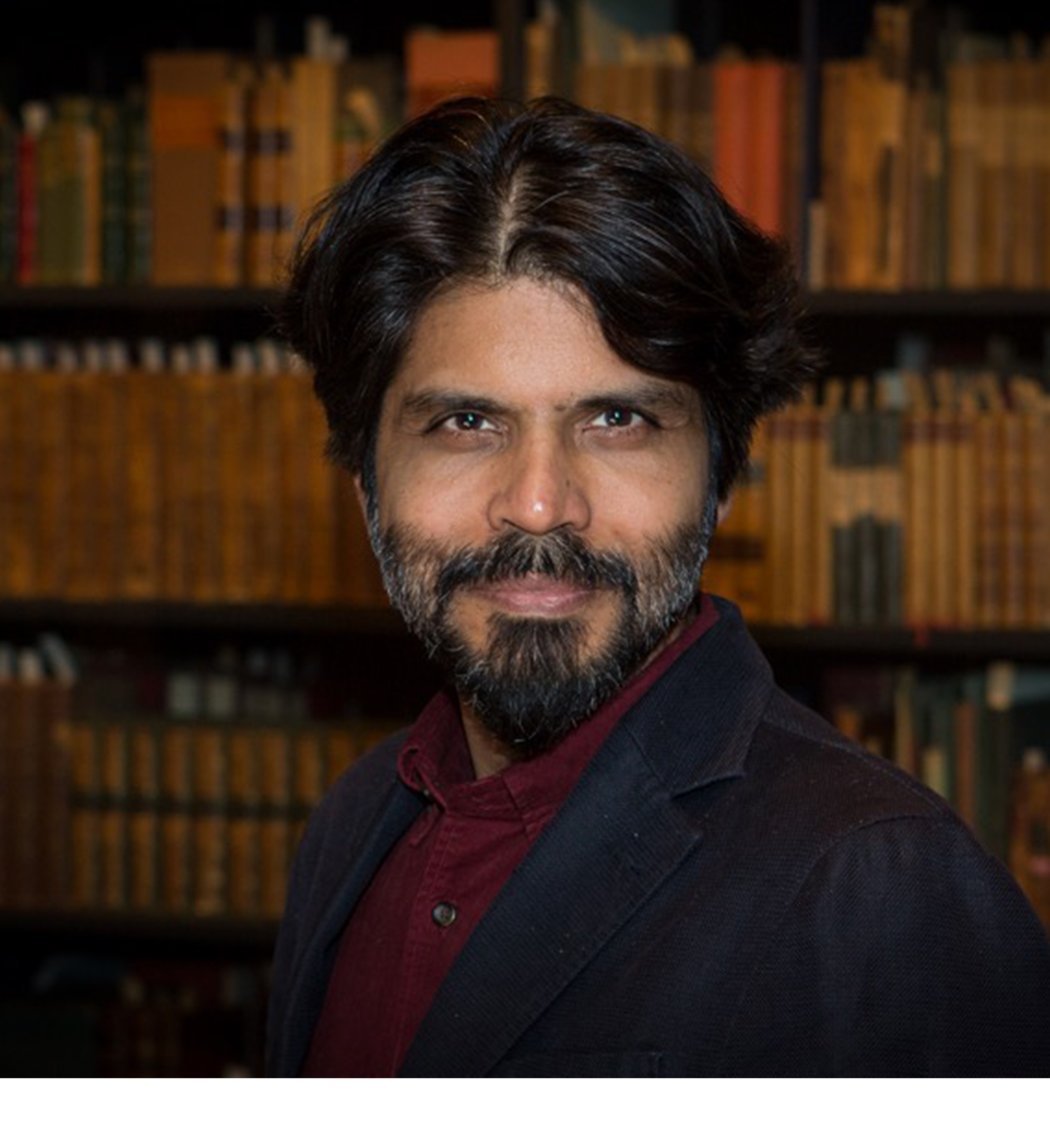 Pankaj Mishra
Pankaj Mishra is a novelist and writer of political essays. Mishra received a Bachelor of Commerce from the Allahabad University prior to completing a master's degree in English Literature at the Jawaharlal Nehru University in New Delhi. Published in 2000, his novel The Romantics won the Los Angeles Times Art Seidenbaum Award and his books have featured in the New York Times 100 Best Books of the Year. Mishra has contributed to the New York Review of Books, The New York Times, The Guardian, The New Yorker, London Review of Books, The Times Literary Supplement, Financial Times, The Wall Street Journal, Washington Post, Boston Globe, Time, The Independent, Granta, and Harper's. In 2009, he became a Fellow of the Royal Society of Literature and in 2014 was awarded Yale University's Windham-Campbell Literature Prize.
Mark Rappolt
Mark Rappolt is editor-in-chief of ArtReview, a leading contemporary art magazine, committed to expanding contemporary art's audience and reach. Rappolt studied Art History, specialising in eighteenth-century public sculpture in France, and also worked with several contemporary artists such as Sophie Calle, Louise Bourgeois and Gilbert & George compiling books of their writings. Rappolt's interest in town-planning brought him to the Architectural Association, where he edited its journal AA Files and programmed some of the projects. Rappolt was deputy editor of Modern Painters and senior editor of Contemporary magazine. Since 2006, he has co-edited ArtReview with David Terrien.
Elif Shafak
Elif Shafak is Turkey's most-read woman writer and an award-winning novelist. She writes in both English and Turkish, and has published 15 books, 10 of which are novels, including The Bastard of Istanbul, The Forty Rules of Love, Honour, The Architect's Apprentice and her genre-crossing memoir Black Milk. Her books have been translated into more than 40 languages. Shafak blends Western and Eastern traditions of storytelling, bringing out the voices of women, minorities, subcultures, immigrants and global souls. Defying cliches and transcending boundaries her works draws on different cultures and cities, and reflects a strong interest in history, philosophy, culture, mysticism, intercultural dialogue and gender equality. Shafak is a public speaker and works with The London Speaker Bureau and Chartwell Speakers. She is regularly invited to give talks in major universities, corporations, international organizations, festivals and charities both in the UK and across the world. Shafak is also a political scientist and a commentator. She holds a degree in International Relations, a master's degree in Gender and Women's Studies and a PhD in Political Science. She has taught at various universities in the UK, USA and Turkey. She has written for several international daily & weekly publications, including The Financial Times, The Guardian, The New York Times, Die Zeit, La Repubblica,The Independent, Newsweek and Time.  She is a TED Global speaker, a member of Weforum Global Agenda Council on Creative Economy and a founding member of ECFR (European Council on Foreign Relations). She was awarded the title of Chevalier de l'Ordre des Arts et des Lettres in 2010. Other honours and awards include: International Rising Talent, 2009; Ambassador of Culture Action Europe Campaign, 2010;; longlisted for the Orange Prize (2008); longlisted for MAN Asian Prize (2012); shortlisted for the Independent Foreign Fiction Prize; longlisted for the IMPAC Dublin awards; shortlisted for RSL Ondaatje Prize. She sat on the  judging panel for the Independent Foreign Fiction Prize (2013); Sunday Times Short Story Award (two consecutive years 2014, 2015), 10th Women of the Future Awards (2015); FT/Oppenheimer Funds Emerging Voices Awards )2015, 2016); 2016 Baileys Women's Prize for Fiction. She is based in London with her two children. She has over 1.7 million followers on twitter: @elif_safak - www.elifshafak.com -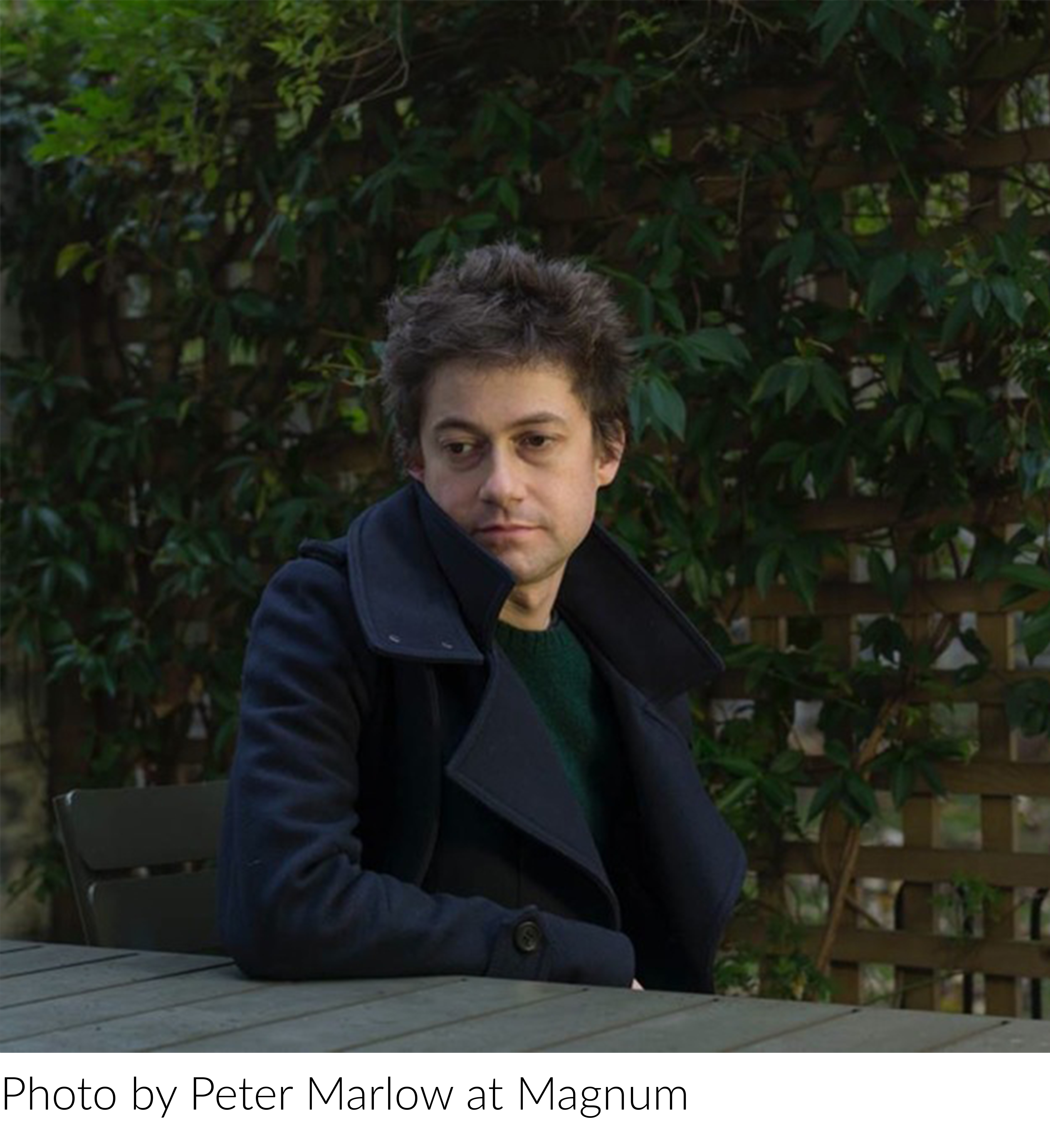 Adam Thirwell
Adam Thirlwell is a British novelist and London editor of The Paris Review, a quarterly literary magazine. Thirlwell read English at Oxford University, and published his first novel at 24. He was a Prize Fellow of All Souls College, Oxford University and then worked as assistant editor at the literary magazine Areté. In 2011 he became the Samuel Fischer Guest Professor of Comparative Literature at the Freie Universität Berlin and in 2015 was chosen as an Honorary Fellow of the Metaphysical Club at the Domus Academy in Milan. Thirlwell has appeared twice on Granta's Best of Young British Novelists list and in 2015 received the E.M. Forster Award from the American Academy of Arts and Letters. Thirlwell has written three novels, a novella, and a number of essays which have been published in The New York Review of Books, The Times Literary Supplement and The Guardian.
Sonia Trigueros
Dr. Sonia Trigueros is an Academic Fellow at the Department of Physics, University of Oxford, and an Oxford Martin Senior Fellow at Oxford Martin School. She holds a PhD in molecular biology from IBMB-CSIC and Universidad de Barcelona. Following her postdoctoral fellowships at Harvard and Oxford Universities, Trigueros was a research visitor to a number of academic institutions, including NIH-Washington and Havana University. Trigueros was also co-director of the Oxford Martin Programme on Nanotechnology and her research centres on the design of a new nanodrug delivery system to target dividing cells, particularly cancer cells and she is also developing nanomedicines. Trigueros has taught and mentored widely.